Welcome and congratulations on taking your first step on your Mojo journey!
Follow the steps below to help you get on track with your Mojo journey
Let's get you started
If you've recently purchased the Standard or Premium membership, chances are, you've likely already setup your account with your first name, last name, email address and password. Great stuff!
Verify your email
Check your inbox (including your Spam and Promotional folders) and hit verify to make sure your account and your details are confirmed in our database!
Have you been gifted a Mojo membership?
You will have received an email asking you to redeem your Mojo invitation. Go ahead and redeem the link and create a password for your account.
Once you've input in all your details and verified your account, you will be able to access your account management portal here
Download the app
If you're an Apple iOS user, head on over to this link here.
For those of you on Android, click here.
Please note the Mojo experience is only compatible on mobile devices (laptops and tablets are not compatible with our app).
Log into the app with your new account details
If you ever forget your login credentials, tap 'Reset Password'. You will receive an email with a verification code to enter into the Mojo app.
Welcome to your Mojo app
🥳
For Premium Members
Keen to dive straight into the Mindset Course? You can find your course access and progress on Home Page and in the 'Course' tab.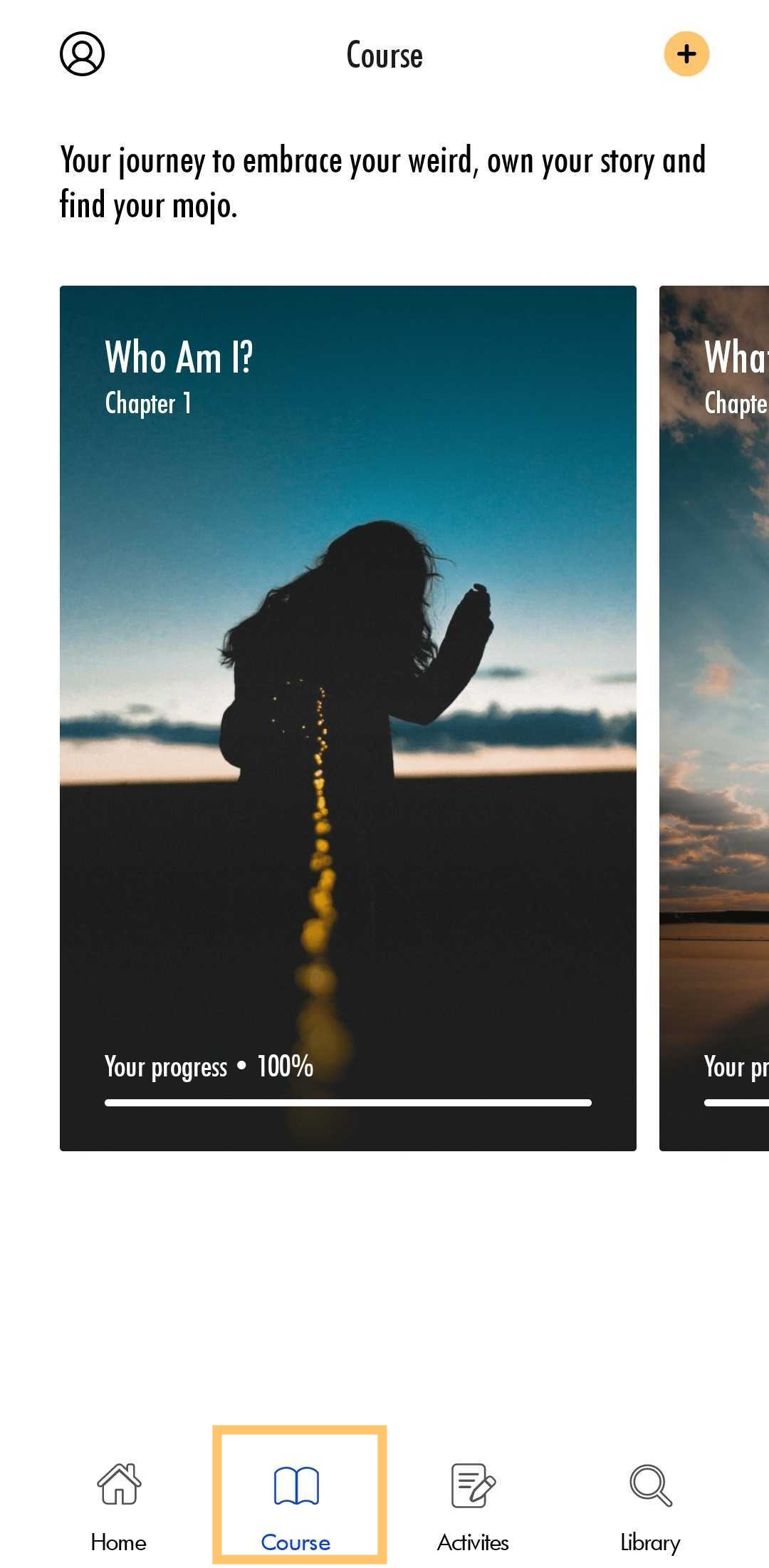 Are you finding that your course content isn't loading? Hang in there! It may take up to 60 seconds to load everything fully depending on your internet connection. If you're finding it's taking longer, try logging out and logging back in again.
If in doubt, please feel free to contact our team directly with a screenshot of any errors you're seeing!
Your Activities Tab
Don't forget to check out your Activities tab. It's where all your exercises, Innerventions, journal entries, mantras, and reminders will be stored.
These will help motivate you throughout your journey, so make sure to refer back to them whenever you need a little boost!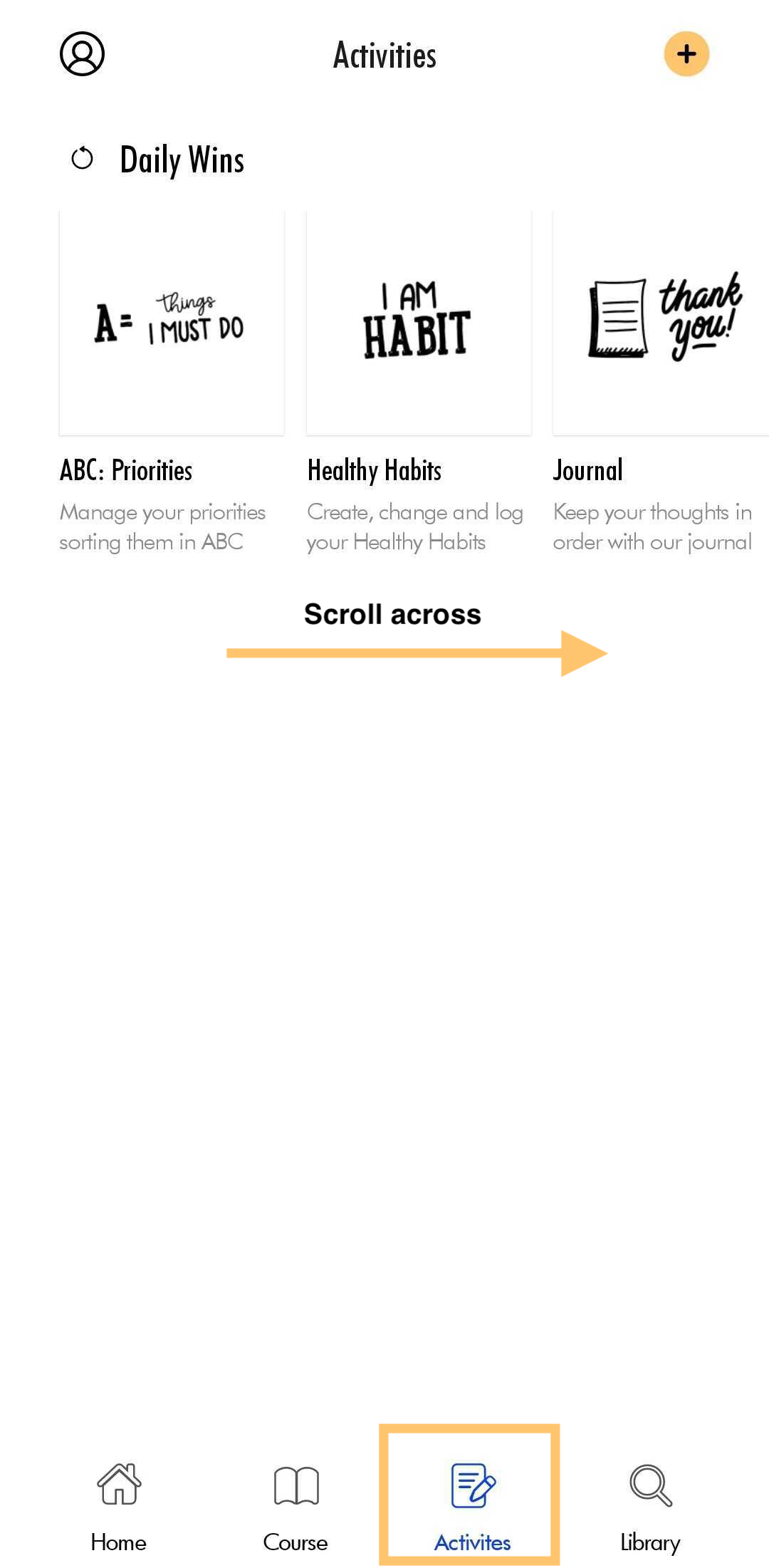 Mojo Content For Premium and Standard Members
In the Library, you'll find all your Mojo Crowe content to keep training your mindset muscle, with content from Ben and the Mojo team, including:
Mojospresso episodes
Thank God You Asked That! episodes
Car Chats with Crowey
Masterclass recordings
Innerventions

Needs to change your details?
You can change your details at any time in the app by tapping on your profile avatar in the top left corner > 'Edit Profile'
Alternatively, you can change your details in your account management portal here
And that's it, folks! You're all set to start your Mojo journey.
Remember, we're here to help! If you can't find the answer you're looking for in our help guides, please contact us on app@mojocrowe.com